DarWin is song writer, guitar player, creator and producer. Influenced by bands ranging from Dream Theater to the Beatles, DarWin writes songs that merge powerful grooves and heavy guitars with intricate vocal harmonies. He writes all songs by initially playing the various instruments himself on an old 8 track unit. The DarWin laser suit uses a medley of custom made LEDs and motorized spinning lasers that depict a next generation of mankind. His guitar playing is most informed by Steve Vai, Joe Satriani, Nuno Bettencourt, John Petrucci, Plini, Andy McKee, and James Hetfield.
DARWIN 2: A Frozen War
Future History
ORIGIN OF SPECIES
PROLOGUE
FOR HUMANITY
THE LAST CHANCE
TAKING CHANCES
ESCAPE THE MAZE
WALK AWAY FROM EARTH
GUMMY BEAR
FOREVER
WAR AGAINST MY MIND
ARTIFICIAL
ONE HORIZON
MODERN INSANITY
COSMIC RAYS
LIFE IS A MYSTERY
SLOWLY MELTING
RISE
JUST ONE MORE DAY
Simon is the Co-Producer of DarWin and the production genius of the project, handling everything from the capturing of the original sounds to overseeing the finished masters. The DarWin project began when DarWin and Simon tracked Just One More Day and Cosmic Rays at Phantom Recordings in 2015.  The recording sessions steadily became the 17 song double album, "Origin of Species". Simon has a celebrated career drumming and driving musical production with some of the most famous acts in rock history. He strives to work with diverse acts and add something new to the feel of a song. He is also an active song writer. His Protocol 4 album was nominated for a Grammy in 2019. Simon is also an amazing keyboard player and soloist, and can be heard playing various keys on most all of the DarWin songs!
Matt Bissonette is DarWin's vocalist, bass player, and soulful collaborator. He is a legendary bass player, currently playing with Elton John, and known for his playing with David Lee Roth, Joe Satriani, Rick Springfield and many others. His singing work is melodic and warm, and he masterfully builds lush soundscapes with thick vocal harmonies. Almost all DarWin songs begin with demos that include Matt's vocals, bringing the song and vision to life with his vocal treatment.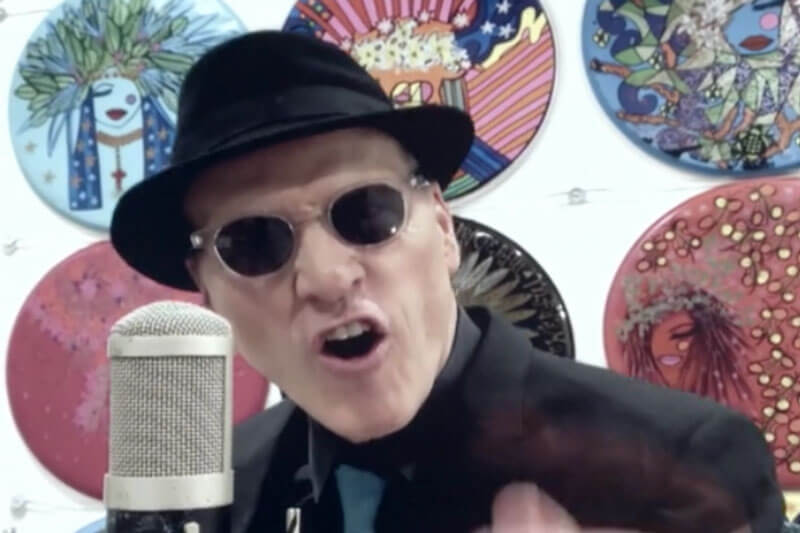 DARWIN 2: A Frozen War
Future History
ORIGIN OF SPECIES
ESCAPE THE MAZE
WAR AGAINST MY MIND
ARTIFICIAL
ONE HORIZON
RISE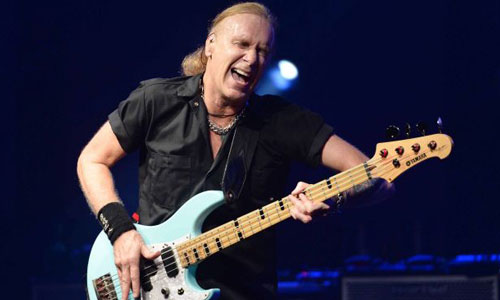 Piano, String Arrangements
DARWIN 2: A Frozen War
Future History
ORIGIN OF SPECIES
THE LAST CHANCE
TAKING CHANCES
ESCAPE THE MAZE
GUMMY BEAR
FOREVER
WAR AGAINST MY MIND
ONE HORIZON
COSMIC RAYS
LIFE IS A MYSTERY
SLOWLY MELTING
String and Oboe Arrangements
FUTURE HISTORY
SONG 1
SONG 1
ORIGIN OF SPECIES
ESCAPE THE MAZE
WAR AGAINST MY MIND
ARTIFICIAL
ONE HORIZON
RISE
Piano, String Arrangements
ORIGIN OF SPECIES
THE LAST CHANCE
TAKING CHANCES
ESCAPE THE MAZE
GUMMY BEAR
FOREVER
WAR AGAINST MY MIND
ONE HORIZON
COSMIC RAYS
LIFE IS A MYSTERY
SLOWLY MELTING
String and Oboe Arrangements
FUTURE HISTORY
SONG 1
SONG 1
ORIGIN OF SPECIES
ESCAPE THE MAZE
WAR AGAINST MY MIND
ARTIFICIAL
ONE HORIZON
RISE
Piano, String Arrangements
ORIGIN OF SPECIES
THE LAST CHANCE
TAKING CHANCES
ESCAPE THE MAZE
GUMMY BEAR
FOREVER
WAR AGAINST MY MIND
ONE HORIZON
COSMIC RAYS
LIFE IS A MYSTERY
SLOWLY MELTING
String and Oboe Arrangements